Become a member
Become a member of Vellai Thamarai. Members' support is essential for our project to continue.
3 choices are proposed :
• Member :  annual contribution of 30 €
• Active member :  annual contribution of 120 €
• Benefactor member :  annual contribution of 1200 €
A child is enrolled in school with 120 €.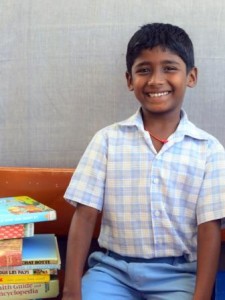 Join the Vellai Thamarai orgnization by chosing the option that suits you best in the Support Form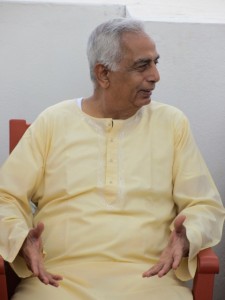 Thanks to you and to your contribution, more  children from Chinnakattupalayam will find their way to school.
All donations are tax deductible in France for 66% of the amount within 20% of the taxable income. A tax receipt is sent at the beginning of the year.