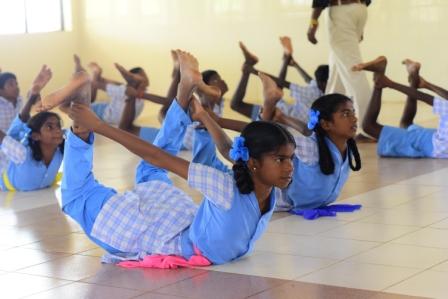 The complete agenda for Yogasana, Pranayama and Ayurvedic massage workshops and trainings for 2021 and 2022 in Puducherry India are on line.
You can view them in     Yoga in India          Ayurvedic massage
If international flights do not resume in January 2021, we will change the dates for workshops. The new dates will be communicated by email to registered trainees and will be updated on the website.