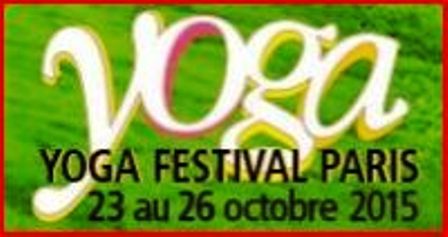 Vellai Thamarai will be present at the Yoga Festival 2015 held from October 23 to 26th at the Paris Event Center, 20 avenue de la Porte de la Villette in Paris 19.
Ajit and Selvi Sarkar will conduct workshops on Friday October 23 and Saturday October 24.
Come and see us at stand no J18 !
To see the programme for the event check the agenda