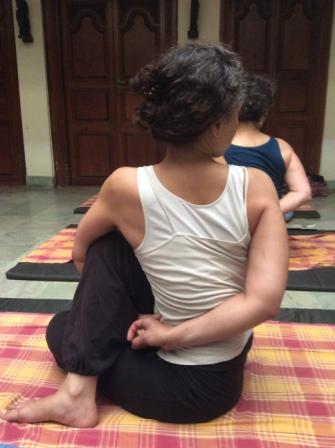 The complete agendas for Yogasana Pranayama workshops and trainings (India and Gretz) and Ayurvedic massage for the year 2024 are on line.
You can find the details by clicking :
Yogasana India / Gretz                   Ayurvedic massage                Yogasana teachers's training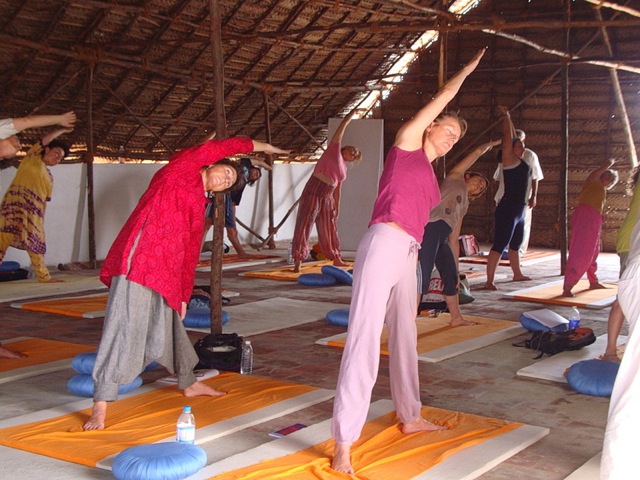 Start looking into your agendas to plan a journey in India or Gretz for 2024 !
The benefits of all workshops and trainings are given to the Vellai Tamara School.