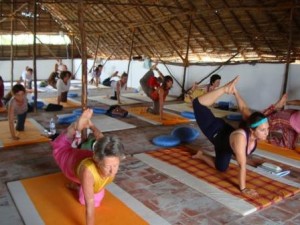 The complete programmes and details for all workshops 2016 and 2017 in Puduchery India are now on line.
You can check them in   Yoga in India,     Ayurvedic massage.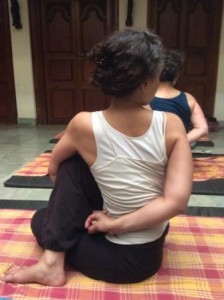 A workshop combined with sightseeing is organized in December 2016. All details in  Yoga in India.
Check your  agendas for your journey !