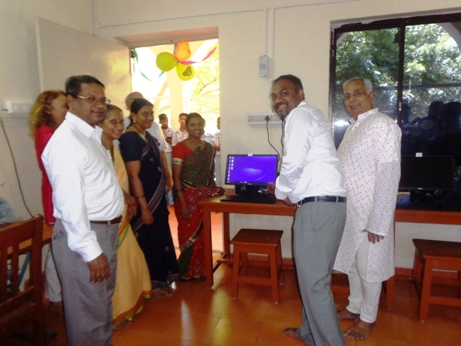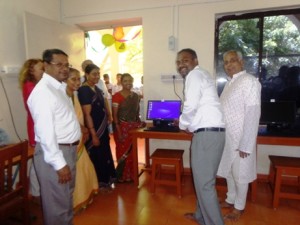 Vellai Thamarai School has been equipped with a "Computer Lab" since July 2017.
This installation was made possible thanks to a grant from Fondation Thales.
The "Computer Lab", equipped with 20 computers, was inaugurated in June 29th 2017, in the presence of Suren Chander, a representative of Thales in Bengalore, Geneviève Marquis who presented and supported the project at Thales France, the directors and teachers of the School.