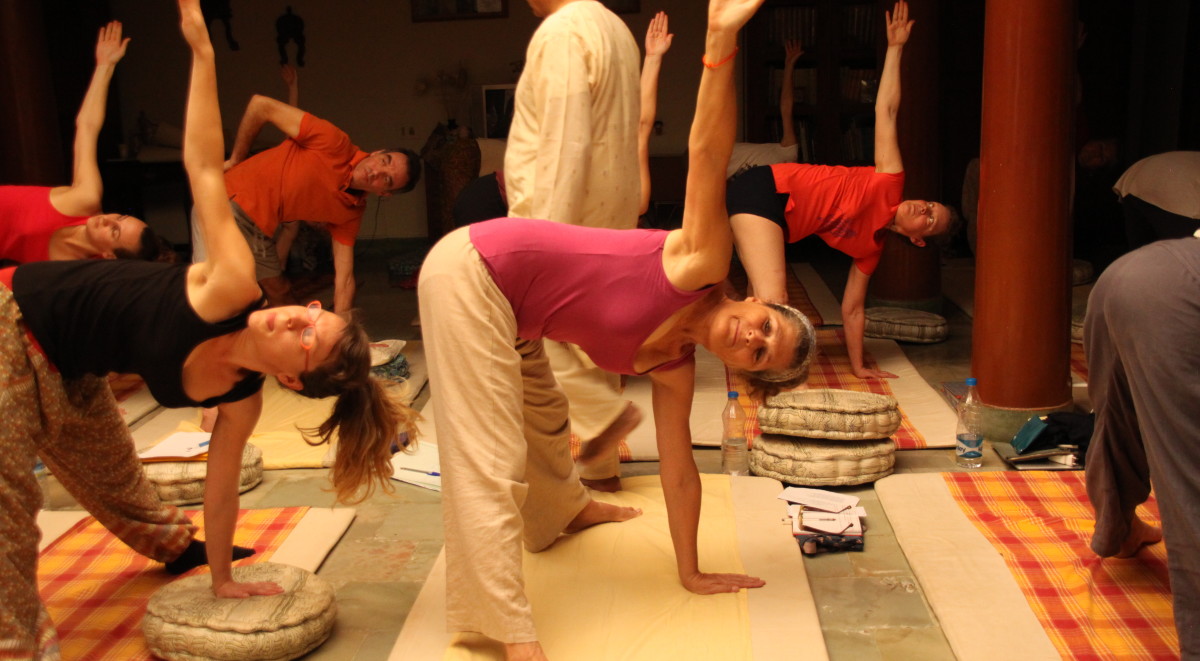 The complete agendas for all workshops 2018 and 2019 in Puducherry India are now on line.
You can get the details in   Yoga in India   ,   ayurvedic massage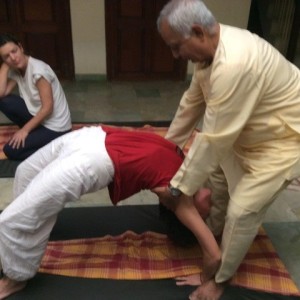 Check you agenda to plan a journey for 2018 or 2019!
The benefits of all workshops are given to Vellai Thamaria School.