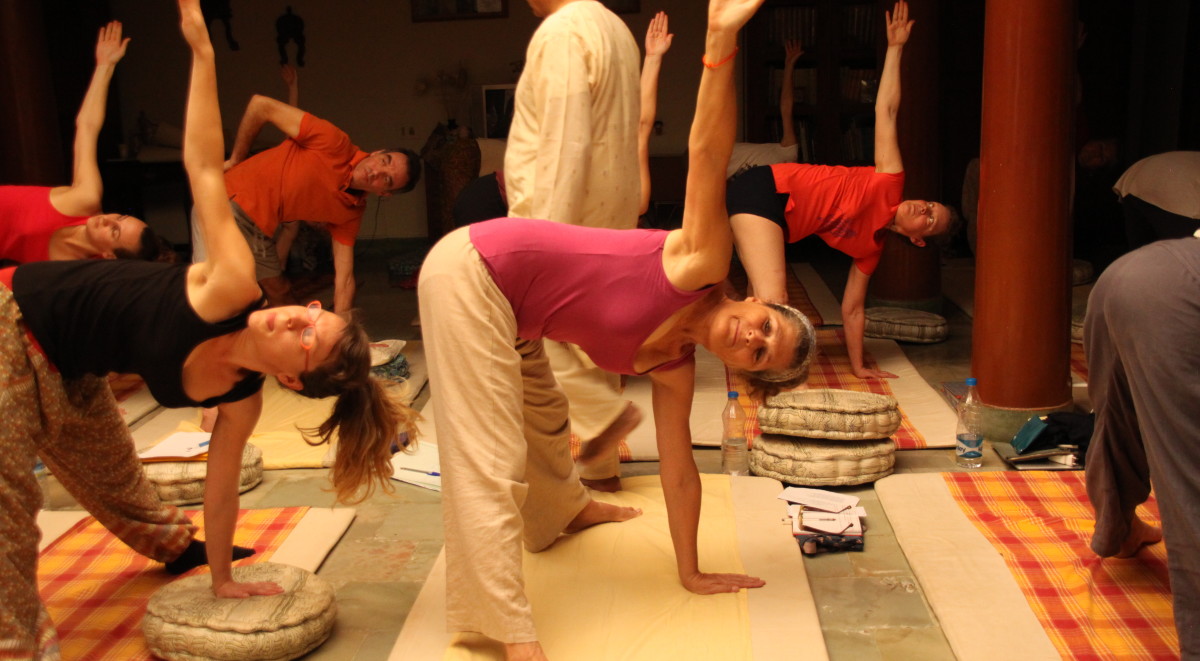 The complete agenda for all Yogasana and Pranayama and Ayurvedic massage workshops and trainings for 2020 and 2021 in Puducherry India  are available on line.
You find the details in    Yoga in India,     Ayurvedic massage,    Yogasana teacher's training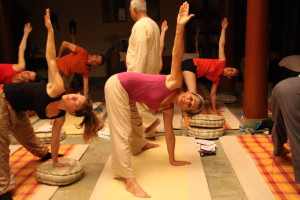 Start looking into your agenda to plan a journey in 2020 or 2021 !
The benefit of all workshops and trainings are given to Vellai Tamarai School.